Here we will help you identify any battery problem you might encounter while using your Irobot vacuum . . .
Roomba Vacuum Battery Life
A Roomba vacuum battery can last up to two hours when handled properly.
What Kind Of Battery Does Roomba Use?
An Irobot vacuum uses a Nickel-Metal Hydride (NiMH) battery that can last up to two hours. The battery life decreases when you use it for up to six to twelve months.
How To Remove A Roomba Battery
Follow the steps below to remove an Irobot Roomba vacuum cleaner battery . . .
Step 1. Turn your Roomba vacuum upside down.
Step 2. Get a screwdriver and use it to remove the side brush.
Step 3. Remove the four screws that hold the bottom cover in place.
Step 4. Remove the bottom cover.
Step 5. Take the battery out of the vacuum .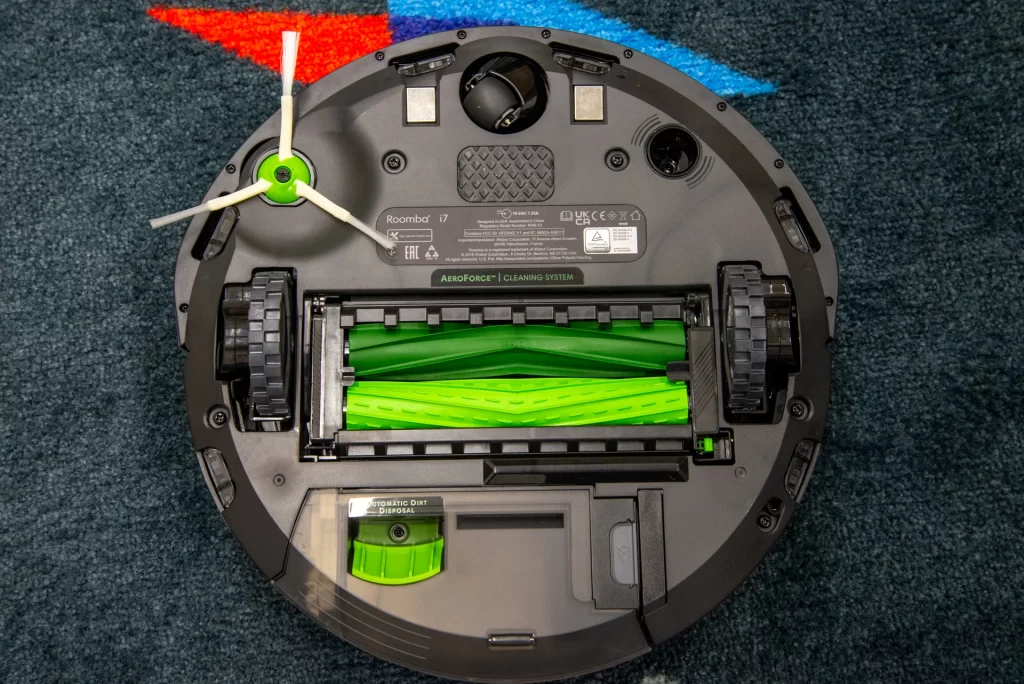 Can You Replace The Battery In A Roomba?
Yes, you can replace a Roomba vacuum battery because you will need to replace the battery from time to time.
How Often To Replace Roomba Battery
You should replace your Roomba vacuum battery once every two years but if your house is dirtier than normal, you will need to replace it once every year.
Does Roomba Have A Battery?
Yes, Roomba vacuum cleaners use Nickel-Metal Hydride batteries (NiMH) which you will need to replace once every two years.