If you find yourself wondering how to clean cat poop off carpet with baking soda, you are not alone. This common household dilemma can be solved with a readily available and eco-friendly solution: baking soda. Follow our comprehensive guide to restore your carpet to its original state.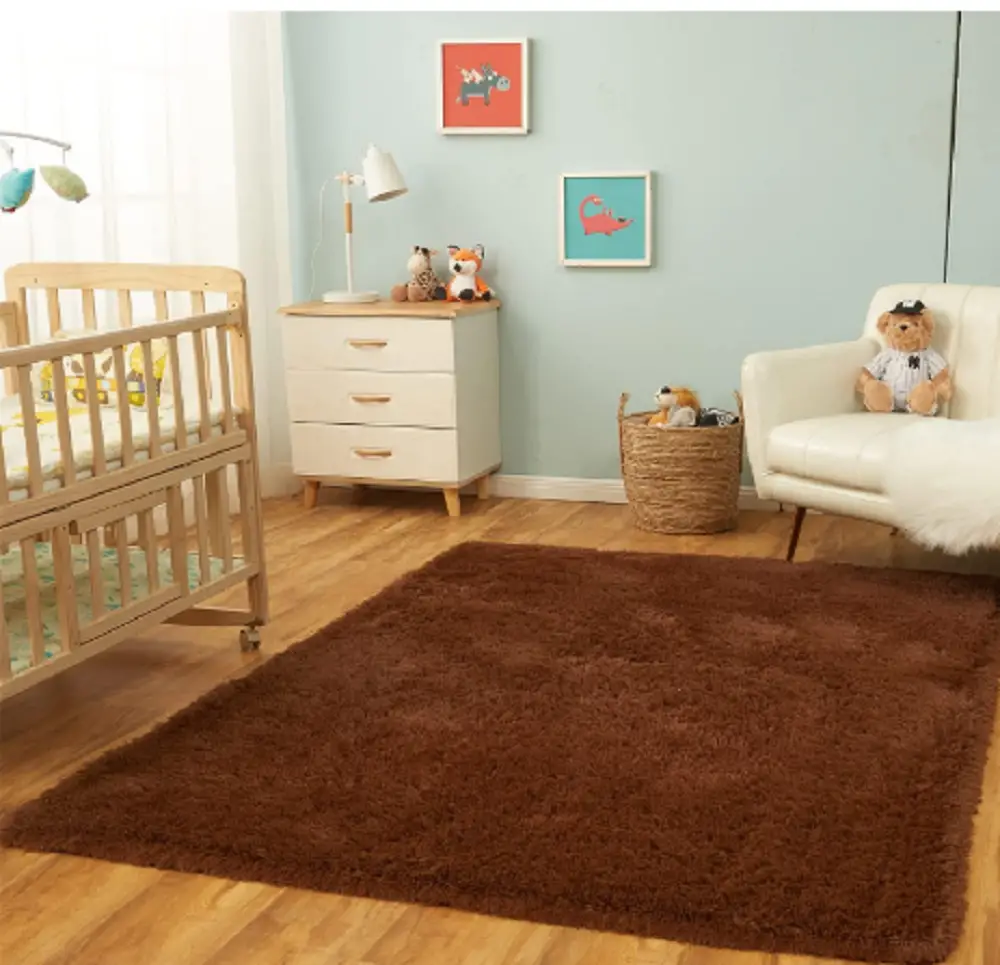 Materials You Will Need
Baking soda
Water
Paper towels
A scrub brush
Click here for more articles like this – Carpet Cleaning Guide: Navigating the Maze of Muck and Stains
Step-by-Step Guide on How to Clean Cat Poop Off Carpet with Baking Soda
Step 1: Remove the Solid Waste
Using a paper towel, carefully remove any solid waste from the carpet without pressing it further into the fibers.
Step 2: Blot the Area
With a fresh paper towel, blot the stained area to remove as much moisture as possible.
Step 3: Apply Baking Soda
Sprinkle a generous amount of baking soda over the stain, covering it completely. Allow it to sit for at least 30 minutes to absorb the odors and moisture.
Step 4: Scrub the Stain
Using a scrub brush, gently scrub the stain in a circular motion to lift the dirt from the carpet fibers.
Step 5: Clean with Laundry Detergent Solution
Prepare a solution of water and a few drops of laundry detergent. Clean the area using this solution to remove any residue.
Step 6: Rinse and Dry
Rinse the area thoroughly with water to remove the cleaning solution and then blot it dry with paper towels.
Conclusion
Congratulations! You now know how to clean cat poop off carpet with baking soda. Remember, prompt action can prevent permanent stains and odors.