We started this journey with the intent of writing ONLY on Dyson vacuum cleaners because of how awesome we believe they are. But while they are STILL awesome, we cannot claim, in any way, that they are the only awesome vacuum cleaners.
So we had a change of heart and decided to talk about all other vacuums — You should be the judge of which is best for you. We should just provide you enough information to make the best decision for you.
But while we'd love to review various vacuum cleaners, do comparisons and help you pick the best for you, we saw a BIG need that demanded our attention more…
Helping you get the best of your current vacuum cleaner.
So we decided to pause on vacuum cleaner reviews and comparison and started focusing more on detailed guides and articles that pinpointed problems you might be experiencing with your vacuum cleaner along with proven solutions presented in an easy-to-understand format.
Welcome as we help you get the best out of vacuum cleaners.
Dyson Vacuum Cleaners [Reviews, Guides, Problems & Solutions]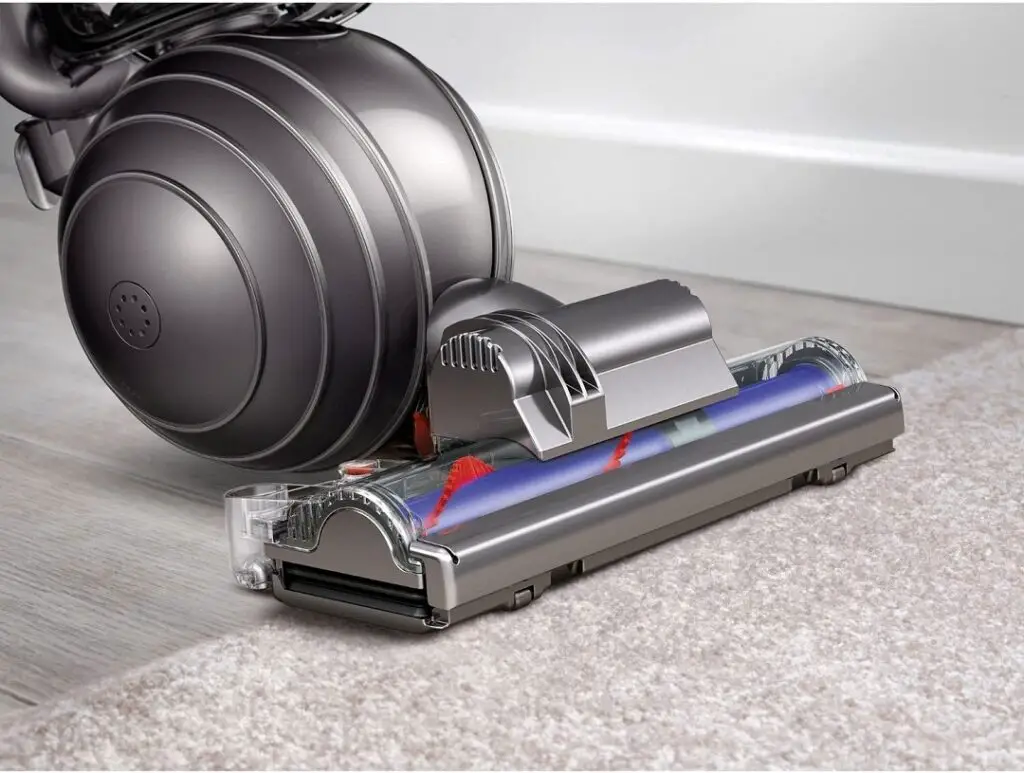 All Dyson vacuum cleaner articles…
General Cleaning [Guides, Problems & Solutions]
All articles on general cleaning…
Specific Brand Vacuum Cleaner [Problems, Solutions & Guides]
All other articles on specific brands
Latest Vacuum Cleaner Posts…