Discover the effective way on how to clean orange juice stain from carpet with this comprehensive guide. Whether you are dealing with a fresh spill or a dried stain, our step-by-step tutorial will help you restore your carpet to its original glory. Let's embark on this cleaning mission together.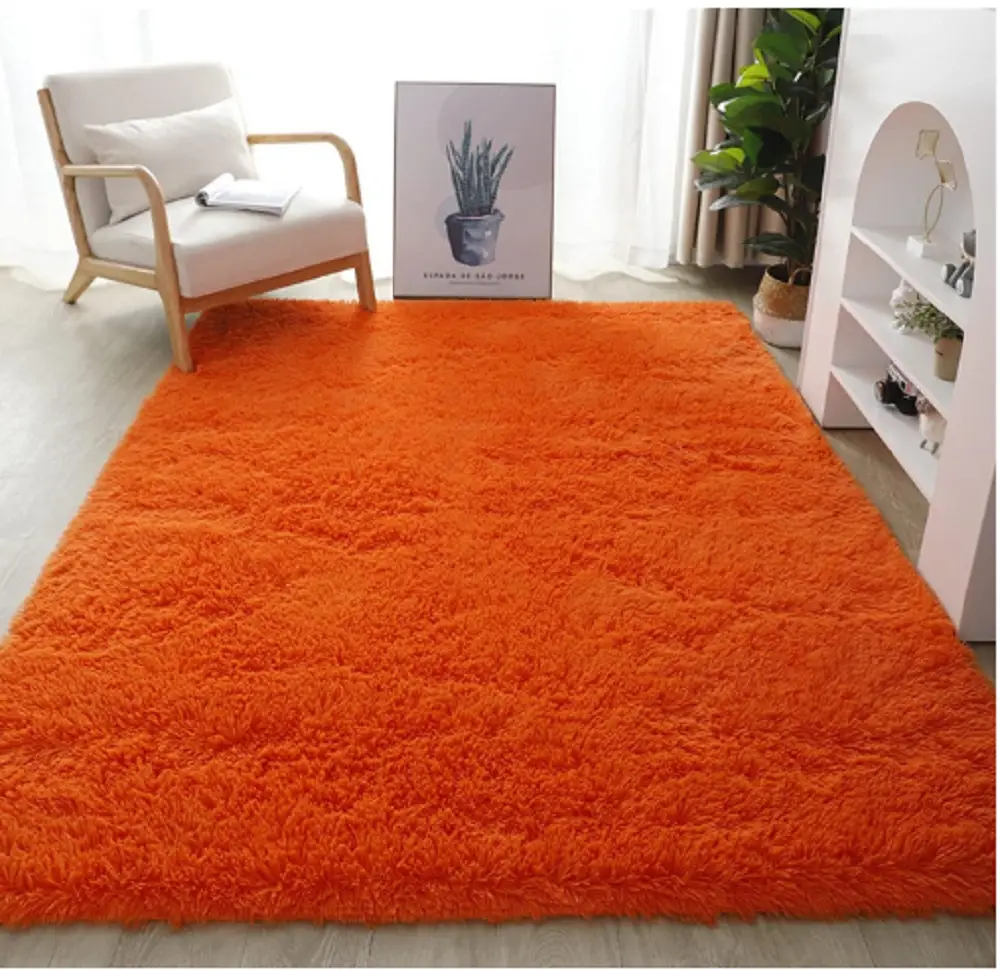 Things You Will Need
Before you learn how to clean orange juice stain from carpet, gather the following items to ease the process:
Water
Paper towels or clean cloths
Vinegar
A spray bottle
Click here for more articles like this – Carpet Cleaning Guide: Navigating the Maze of Muck and Stains
Step 1: Blot the Stain
As soon as you notice the spill, take a clean cloth or paper towel and blot the stain gently. Avoid rubbing it, as it can spread the stain and push it deeper into the carpet fibers.
Step 2: Prepare a Cleaning Solution
Now that you know how to clean orange juice stain from carpet initially, let's move to the next step. Prepare a cleaning solution by mixing equal parts of water and vinegar in a spray bottle. Add a few drops of dish soap to the solution and shake it well.
Step 3: Apply the Solution
Spray the solution liberally on the stain, ensuring that the area is well-soaked but not drenched. Let it sit for 5-10 minutes to break down the stain.
Step 4: Blot Again
After letting the solution sit, blot the area again using a clean cloth or paper towel to lift the stain off the carpet.
Step 5: Apply Baking Soda
For stubborn stains, sprinkle a generous amount of baking soda over the stained area and let it sit for 15-20 minutes. The baking soda will help absorb the moisture and lift the stain.
Step 6: Vacuum the Area
Once the baking soda has done its job, vacuum the area to remove the residue and the stain along with it. Repeat the process if necessary until the stain is completely removed.
How to Clean Orange Juice Stain from Carpet: Conclusion
You now know how to clean orange juice stain from carpet effectively using household items. Remember to act quickly and to blot rather than rub the stain to achieve the best results. Your carpet will be fresh and clean in no time.