Learning how to clean carpet professionally is an essential skill that offers the promise of revitalized and spotless flooring. This guide breaks down the process into manageable steps, ensuring a straightforward path to success.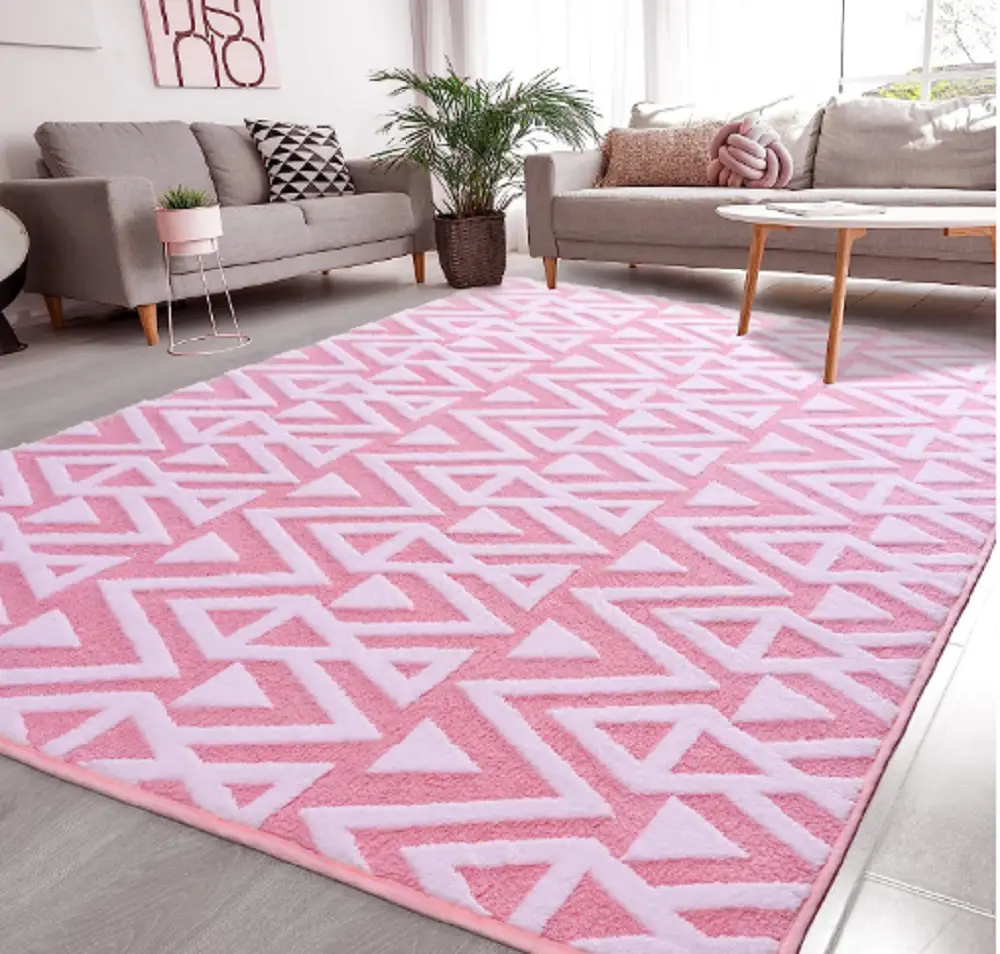 How to Clean Carpet Professionally : Detailed Steps
Step 1: Gather Your Tools and Materials
You will need the following items:
Brushes and scrubbing tools
Towels and rags
Click here for more articles like this – Carpet Cleaning Guide: Navigating the Maze of Muck and Stains
Step 2: Pre-treat Stains and Spots
Identify and treat any stains with a stain remover designed for carpets. Follow the instructions on the product's label.
Step 3: Vacuum the Carpet
Vacuum the carpet thoroughly to remove loose dirt, dust, and debris. Pay close attention to high-traffic areas and corners.
Step 4: Mix the Cleaning Solution
Prepare the cleaning solution as per the instructions on the bottle or your machine's manual. Always use the recommended amount to avoid residue.
Step 5: Start the Cleaning Process
Using the hot water extraction machine, begin cleaning the carpet. Start in one corner and work your way across the room, being patient and methodical.
Step 6: Scrub the Tough Areas
If you find areas with stubborn stains, scrub them gently with a brush. Be careful not to damage the carpet fibers.
Step 7: Rinse the Carpet
Rinse the carpet with clean water, using the extraction machine. This will remove any remaining cleaning solution.
Step 8: Dry the Carpet
Allow the carpet to dry completely. You can use fans or open windows to expedite the drying process. Avoid walking on the wet carpet.