The idea of how to get commercial cleaning contracts is pretty interesting. Why? Well, getting cleaning contracts is a fantastic way of generating revenue, guaranteeing work and running the business overall.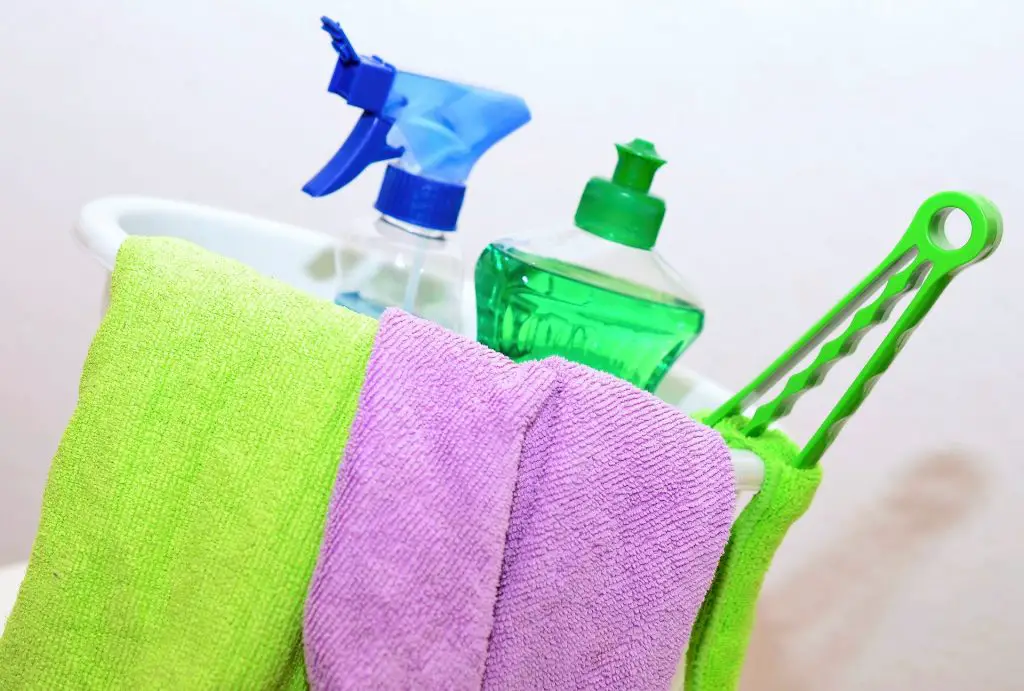 However, this aspect is not always easy as getting a cleaning contract can be a long lengthy process which might not always pay off.
Then again, there is no harm in trying. By taking the right steps and doing the right things, you could just hit that big contract.
Now, first things first….
Identify Your Target Market
The first step for any business is identifying your target market. And it is pretty much the same when seeking to get commercial cleaning contracts.
For example, if you want to work with small businesses, it does not make sense putting your marketing effort into getting large office facilities.
So, define what you want your reach to be in order to properly channel your efforts.
Online And Digital Marketing
Social media is an effective tool for promoting businesses these days. It is important not to leave this out when in the hunt for commercial cleaning contracts.
Majority of people these days make their decisions based off of what they see on the internet so it is important to have a strong social media presence.
Having active Facebook, Twitter and Instagram accounts with quality and up to date content of what you do be it videos articles and news is very important in swaying prospective customers to your side.
You would also want to have a website which would contain company information for easy access to customers.
Having a website is probably the most basic thing in this time and age. Your commercial cleaning business website has to provide general information on the business.
It should also include the services you offer and the price ranges for these services.
Digital marketing is very important as knowledge of search engine optimization and search engine marketing help increase your website visibility ant direct traffic to your website
You could start with offering some form of discounts to customers who contact you through your website.
Have a blog on the website to provide updates for customers and a Frequently Asked Questions page which provides quick answers to concerns, inquiries and questions.
It might be difficult, but do try to be internet and technology savvy. The world is moving towards that direction so ensure you do not get left out.
Networking
Networking is very important in getting commercial cleaning contract customers and there are a several ways to network.
Ensure you and your business are known in your local community and you could do this by actively participating in business or social events and attending neighbourhood meeting.
You can sponsor and donate stuff to charity organizations. Networking endears you to your community as you also get to come in contact with people from different walks of life improving your chances of getting that professional cleaning contract.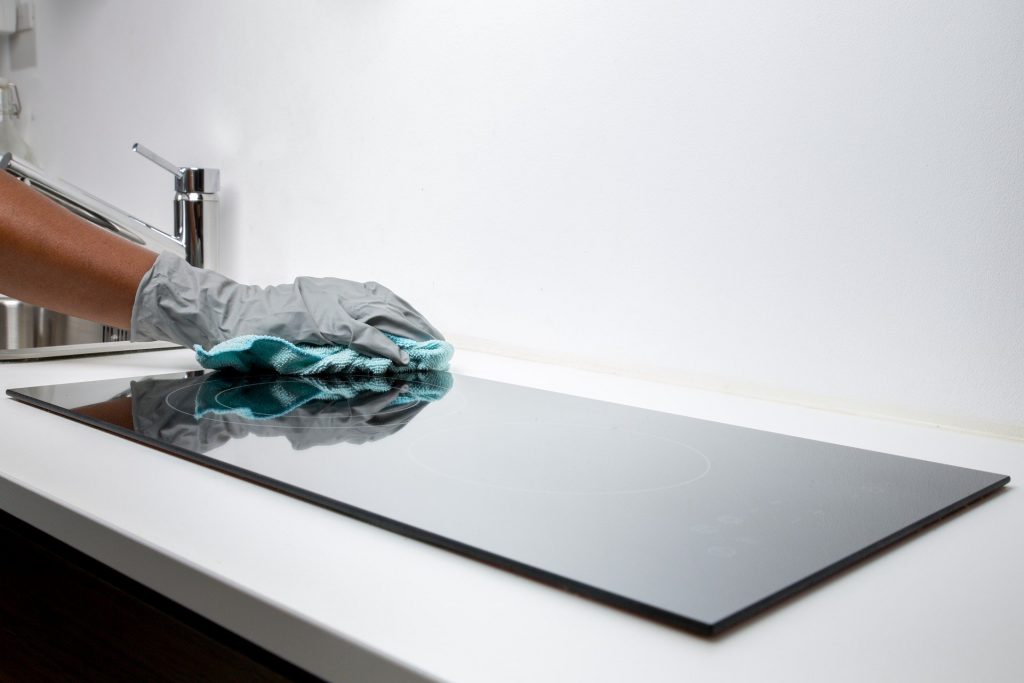 Flyers And Direct Mail
One of the supposedly old methods that are still relevant today, print advertisements help you reach the people within your locality, letting them know about the services your cleaning company offers.
A few ways to go about this is printing a very nice flyer (colourful so it can attract attention) and sharing it in very commercial areas.
Another way is to send direct mail letters or a post card. This can be sent to specifically targeted businesses.  Most times it is a good idea to offer discounts or coupons within the mail.
An expiry date on a coupon is also one of the ways to go as potential customers would be encouraged to place orders before the coupon expires.
Based on how you handle that service, you could be in line for a long term cleaning contract.
Contacting Real Estate Agents And Property Managers
An important way of getting commercial cleaning contracts is getting in contact with real estate agents and property managers.
Real estate agents are very crucial in the cleaning industry. These real estate agents have access to different types of property.
And most times, they need cleaning services when they are about to close an apartment or after they have done so.
To use this opportunity, ensure you find a real estate agent that can refer your business. 
When you find one, be creative and smart to endear yourself to such agent as you would definitely not be the only cleaning company that would have approached them.
On getting some sort of partnership with the real estate agents and property mangers you would have access to all sorts of properties meaning you can obtain various contracts (medical buildings, retail malls, apartment and office buildings etc.).
Newspaper Ads
Another old method that still works effectively today, the newspaper is still an effective way of getting potential clients for cleaning contacts.
Placing the ad in the 'classified section' helps get the attention of businesses looking for cleaning services. Also, classified ads are generally cheaper than the larger ads.
The thing with classified ads is that business owners would definitely look here as they are equally promoting their own business and you really do not know who might need a cleaning service at that time.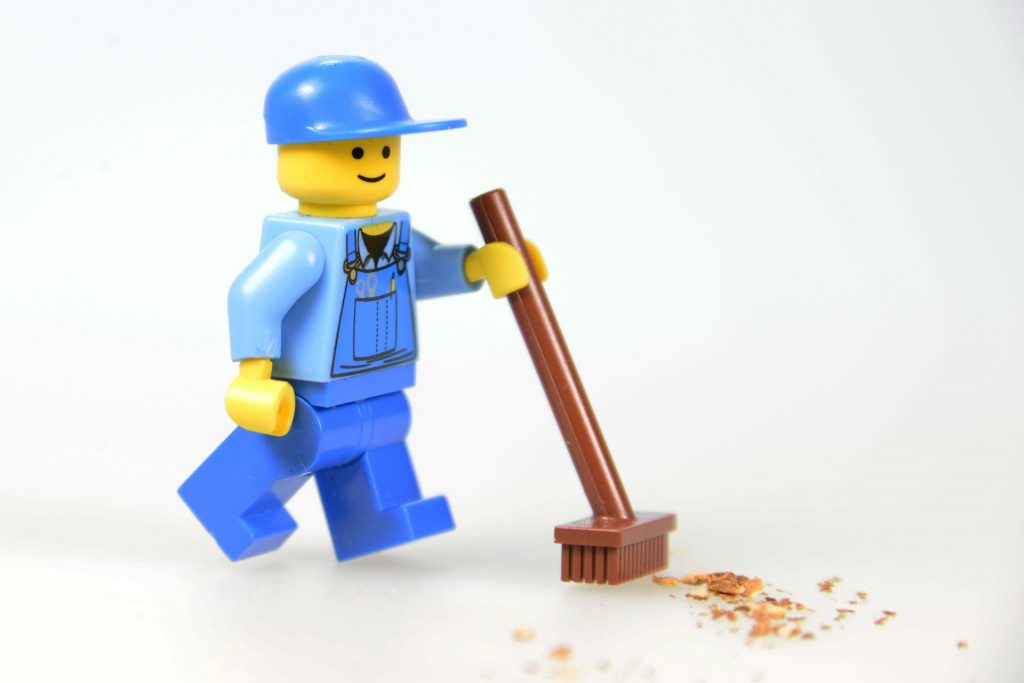 Establish A Referral Program
The referral strategy is an effective and efficient strategy used by entrepreneurs in different fields.
It is a very good practice to ask your best customers to refer your business to their family and friends. Giving discounts serve as a good incentive for the referral program
It has been found that referred prospects do not only trust your business, they also have a better customer retention.
A study showed that refereed prospects have a 16 to 25 percent lifetime value when compared to those clients that found your business through an alternative means.
Put In Your Best
Finally, anything worth doing is worth doing well. Whatever cleaning job you get, ensure you put in your best; go overboard if possible (in a god way, of course).
This act would definitely be noticed by the customer and of course you can be referred and you could just be on your way to landing that big cleaning contract.